Leuke filmpjes kwamen afgelopen dagen binnen van producent Show & Events van The Best Of Broadway. Zo is de trailer al te zien en dwingt Pia Douwes tot het bubbelen want dat is goed voor je stembanden vooraf wanneer je moet gaan zingen. Nou daar denkt de rest van de cast iets anders over 😉
Pia Douwes, Willemijn Verkaik, Stanley Burleson, Tessa Sunniva van Tol en Freek Bartels staan voor het eerst gelijktijdig in het theater. Tijdens de concertshow Best of Broadway zullen beroemde klassiekers uit shows als Phantom of the Opera, Les Miserables, Chicago, Cabaret en Wicked te horen zijn.
Best Of Broadway start op 14 mei a.s. met de eerste try-outs en gaat 19 en 20 mei in Carré in première.
Trailer
Meer Musical
---
Vandaag maakte Stichting Amateur Musical Awards de longlists bekend voor nominatie van de komende Amateur Musical Awards. De longlists tonen …
Gisterenavond werd in Scheveningen de complete cast van Anastasia gepresenteerd. De musical die ook op Broadway speelt, komt vanaf 5 …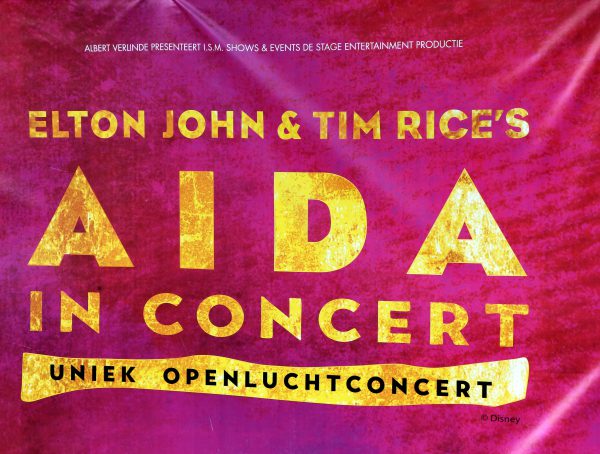 242
Donderdagavond 20 juni werd na slechts enkele weken repetities de premiere neergezet van de concertante versie van Aida, Aida In …
In de spotlight
---